Decor tips, must-haves, and stylish home essentials to inspire you and help make your bachelor pad look as cool as you do
...
Aromatherapy pillow & sheet spray
Essential oils have host of benefits for both the mind and the body. Besides making your room smell and feel better, a few sprays on your pillow ensures that they work on you before and as you sleep. To use: Spray a light mist over the pillow or sheets for an authentic aromatherapy experience.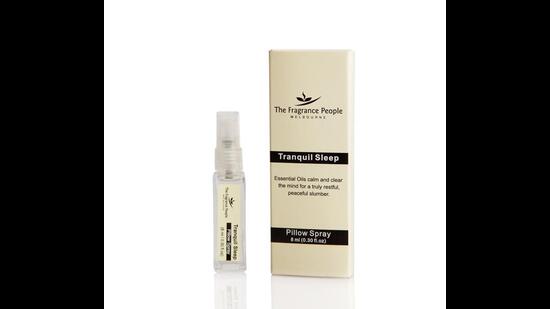 Like any other devoted daughter, we realized that Father's Day is today and if you have not found something for your dad, your stress levels must be high! Especially since your father isn't really the type who likes materialistic things but rather prefers an item with a purpose. So, from here your search ends in finding something that he would like.
You must go through every possible 'What to gift your Dad for Father's Day' article, but none of them seemed suitable or personal enough.
Still, remember dad telling me that he has been having trouble sleeping at night so I started looking for something that could help him when I stumbled upon this Tranquil sleep Pillow Spray by 'The Fragrance People'.
The product description seemed exactly what you are looking for and honestly, who wouldn't like their pillows to smell like amazing essential oils? You will genuinely consider buying one for yourself as well!