BLOG
"Corporate Gifts for All: Fragrance People's Delights"
by Lipakshi Arora on Oct 21, 2023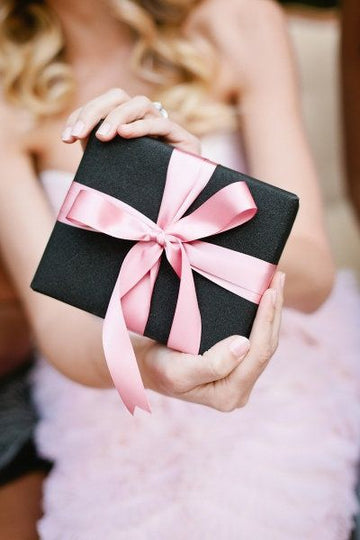 At The Fragrance People, we believe in the power of scent to create memorable experiences. Whether it's for your dedicated employees, valued clients, or hardworking office staff, our luxury home fragrance gift sets make for the perfect corporate presents.

This season, consider gifting the gift of exquisite aroma with our Luxury Benarzo Reed Diffuser and Candle set. Available in scintillating scents like Ocean, Lemongrass, and Oud, these sets not only elevate the ambience but also show your appreciation in a unique way.
Product Link- https://www.thefragrancepeople.com/collections/gifts

The Fragrance People's home fragrance gift sets are the embodiment of elegance and thoughtfulness, making them the ideal choice for corporate gifting. Give the gift of luxury and let the power of scent leave a lasting impression.
Website link👉 https://www.thefragrancepeople.com/
YouTube link 👉 https://youtube.com/@thefragrancepeople8912?si=zUuNNS1GfLZbPoGV
Instagram link 👉https://instagram.com/thefragrancepeople?igshid=NGExMmI2YTkyZg==